How to Improve and Maintain your Credit Score - 2019
Most people would love a high credit score but it seems most people do not know how to go about improving and maintaining their credit score. I have put together my 5 top tips that I live by in order to maintain a high credit score.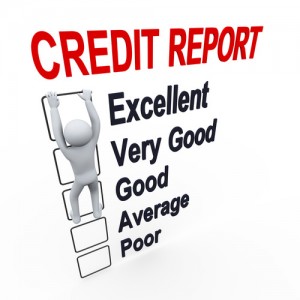 Here are some quick tips on maintaining an almost perfect credit score:
Pay all your bills right away! If you can't pay it right away, then schedule it for payday so it can come out immediately when you do have the money.

Always pay more than minimum due on all bills if possible 

Keep low balances on all debt accounts (credit cards, car loans, etc.)

Pay off any debt quicker. That will in turn mean you have also paid less interest than if you made regular payments. (Double plus!)

Don't have your credit run for awhile. Running your credit dings it in a negative way. 
Bonus tip: if you don't have credit or can't get a card to improve your credit then you can apply for a secured credit card.
Let me know in the comments if you want a more detailed post and video on how to get a credit card when you have no credit or very bad credit.