Most people would love a high credit score but it seems most people do not know how to go about improving and maintaining their credit score. I have put together my 5 top tips that I live by in order to maintain a high credit score.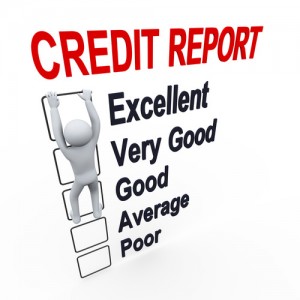 Here are some quick tips on maintaining an almost perfect credit score:
Pay all your bills right away! If you can't pay it right away, then schedule it for payday so it can come out immediately when you do have the money.

Always pay more than minimum due on all bills if possible 

Keep low balances on all debt accounts (credit cards, car loans, etc.)

Pay off any debt quicker. That will in turn mean you have also paid less interest than if you made regular payments. (Double plus!)

Don't have your credit run for awhile. Running your credit dings it in a negative way. 
Bonus tip: if you don't have credit or can't get a card to improve your credit then you can apply for a secured credit card.
Let me know in the comments if you want a more detailed post and video on how to get a credit card when you have no credit or very bad credit.
What is a social media Manager and what they can offer your small business?
Do you find yourself struggling to navigate through all the different social media platforms that they are today? I'm sure you keep hearing that leveraging your social media accounts can really drive up awareness and profitably for your business. Not "tech savy" and not sure where to start with social media? Read more to find out how I can help you and your business grow through social media with a social media manager.
Many bloggers and business owners don't have time to manager their own social media accounts. As a virtual assistant, my job is to step in to manage and grow my client's social media accounts. This could include overseeing their Instagram, Facebook, and Twitter accounts and taking care of tasks such as:
Setting up branded social media accounts

Scheduling social media content

Creating original social media content

Increasing followers or engagement

Interacting with social media followers
Now, must services like this one can cost up to $1000s for most entrepreneurs but I want to help serve my community for an affordable rate that will not break a small business entrepreneur. Ready to hear more about what I can do for your business?
Click here
to get in contact and get started on your journey to growing your social media accounts!